I understand the transition from other parts of the world to California. I do understand that no matter how beautiful your new home might be, it just isn't home...yet.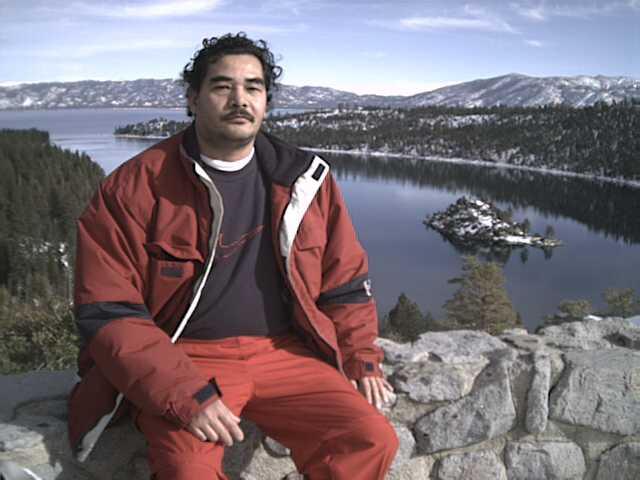 Richard at Lake Tahoe. Just one of the hundreds of great weekend getaways just hours away from San Francisco.
I take great pleasure in inventing many ways, both tangible and intangible, to make my clients' transaction and move as smooth as possible, whether the move is across the street, across the continent, or across the globe.
I am dedicated to providing an exceptional level of service for my clients by Combining Old Fashioned Service and Integrity with Up-To-The-Minute Technology. The focus of my business is to provide first class service for my clients and subsequent referrals rather than spend my time aggressively marketing myself. This results in a business singularly devoted to constantly improving the level of service provided to my clients.
When I say service, I mean it!